Youth Programs
Teen Programs
Adult Programs Family Programs
Proven Certified Instruction and Programs!
We pride ourselves in offering Excellent, Top Quality Instruction at Affordable Prices!
Our Clients and Students have accomplished many well-rounded outstanding achievements, within the community and beyond!
Martial Arts Lessons
Self Defense Sessions
Safety Awareness Courses
Okinawan Weaponry
Social & Emotional Skills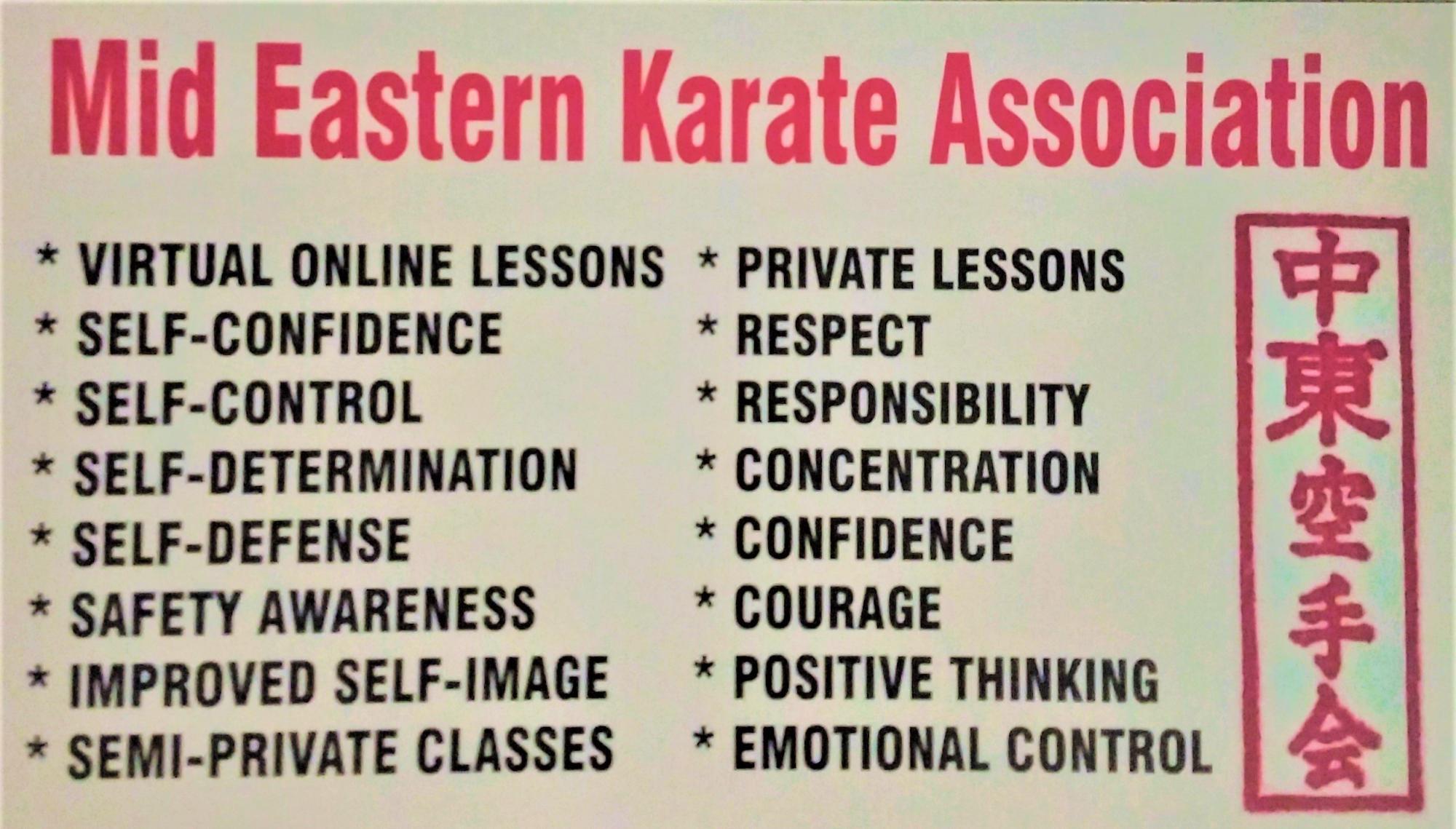 Positive Mental Focus!
Emotional Wellness!
Stress Management!
Effective Communication!
Coping Skills!
"Our daughter is taking classes with Sensei Perkins and we feel incredibly blessed for her to train with him. We see an increase in her confidence, strength, drive and understanding, as well as a love for karate. She has learned a lot and she continues to grow. We are excited to see where this journey takes her." Erica Trollinger